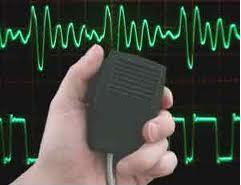 The Radio Communications System (RCS) consists of several exterior communications subsystems, it could be: High Frequency/very High/ Ultra High Frequency Line-of-Sight Communications System…
The radio equipment involved in communication systems includes a transmitter and a receiver, each having an antenna and appropriate terminal equipment such as a microphone at the transmitter and a loudspeaker at the receiver in the case of a voice-communication system.
Radio communication systems send signals by radio. Types of radio communication systems organized depend on technology, standards, regulations, radio spectrum allocation, user requirements, service positioning, and investment.