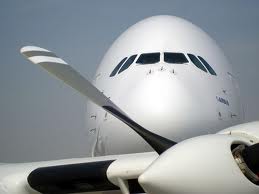 The Airport Information Management System "AIMS" software could be operated in a flexible mode to meet the needs of large international airports as well as smaller regional facilities.

Airports need to coordinate information and manage their facilities and customer service with a maximum efficiency. The AIMS modules are designed to make this possible.

The automatic exchange of synchronized information among systems that passengers, baggage and aircrafts move through efficiently and effectively, use the system in a higher rate of time schedule performance.