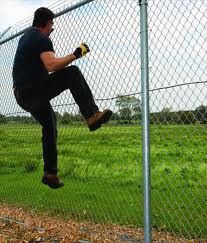 Intrusion detection systems include a wide variety of sensors as motion sensors installed in strategic locations plus a siren and keypad, or like perimeter intrusion beams, are able to function outdoors which provide an invisible fence around a property, over a doorway or window... but often they only protect entrances and key areas.
You can add many other devices, as glass break detectors... that
notify the owner when someone or something goes by the space.

The system is armed by the last person leaving the building, and disarmed by the first person coming in.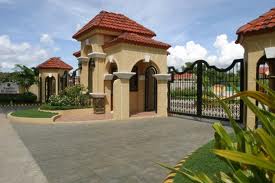 Everyone who has a key for the building needs a pass code number and password. The system is programmed with entrance and exit delays on the right zones to allow you to arm and exit, or enter and disarm without setting off the alarm
Good perimeter intrusions are available in different sizes and can properly function in most types of weather.